Best workgroup printer 2019: the top printers for busy offices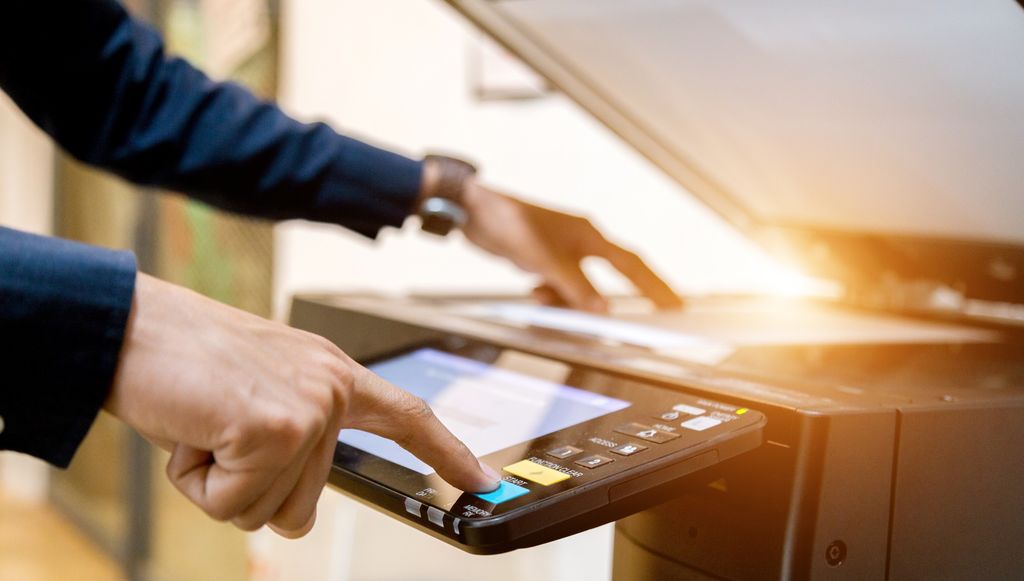 Welcome to our guide to the best workgroup printers of 2019. The best workgroup printers in this list are ideal for busy offices with lots of network-connected PCs. These printers will allow any computer connected to the network to print, and are best used for offices with 10 or more employees.
The best workgroup printers need to be fast and powerful, then, to cope with demand. That means they should have plenty of on-board memory to store jobs, while having RAM and processors that allow them to keep up with the workload.