HP's New Carbon-Neutral Printer: A Sign Of What's To Come in Sustainable Product Design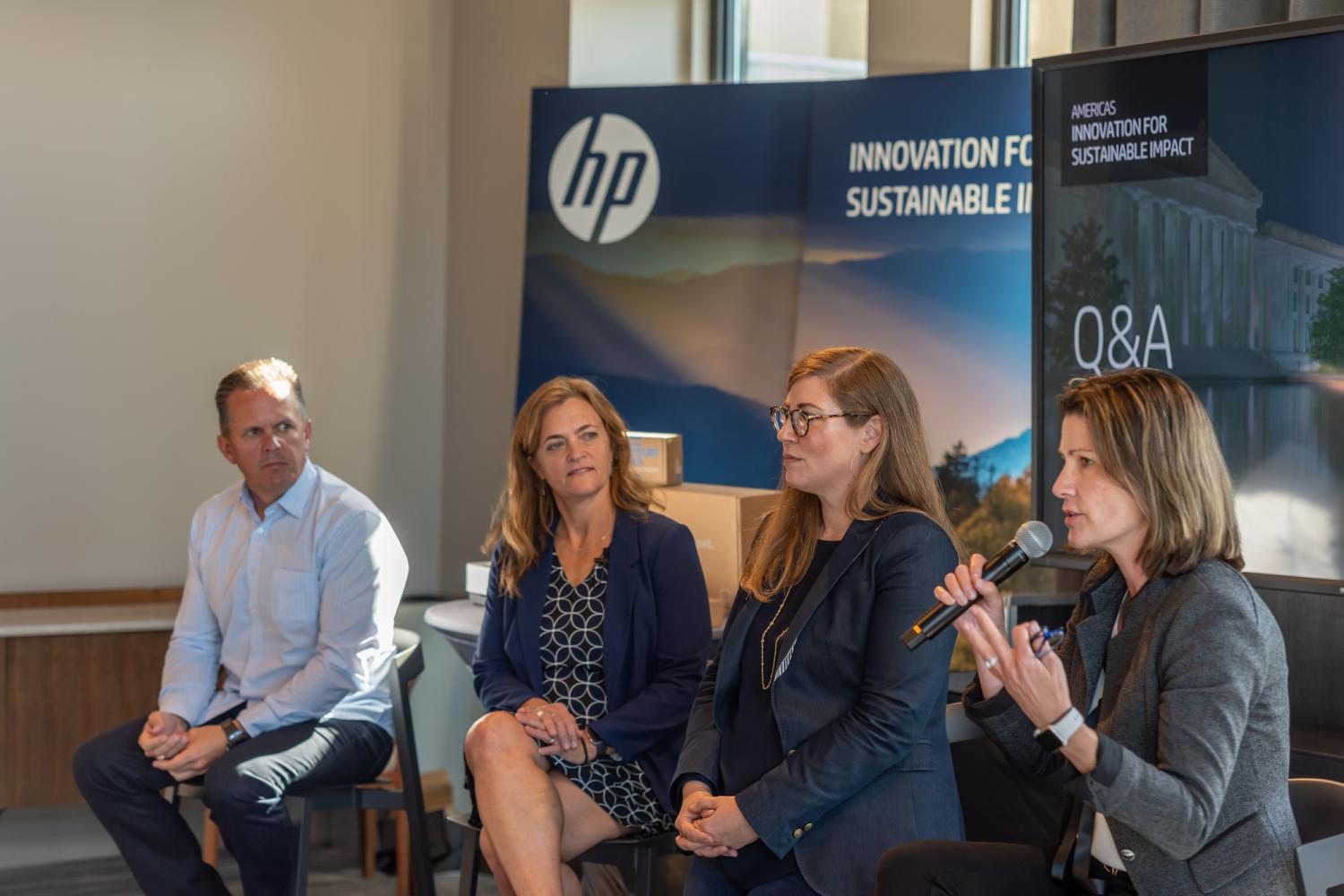 Over the past year, TriplePundit has tracked HP's increasing use of ocean-bound plastic—or plastic recovered from ecosystems and waterways before it can reach the ocean.
"We've deliberately worked across our businesses and our functions to think about the future as an interconnected ecosystem," Nate Hurst, chief sustainability and social impact officer for HP, said at the 3BL Forum last week.
In June, the company released the Elite Display, which it bills as the first computer monitor made with ocean-bound plastics, sourced from self-employed refuse collectors in Haiti, who earn a living wage by removing plastic from the outdoors and selling it into the reuse market.
Read more from source article >