Is your office printer putting your business at risk of attack?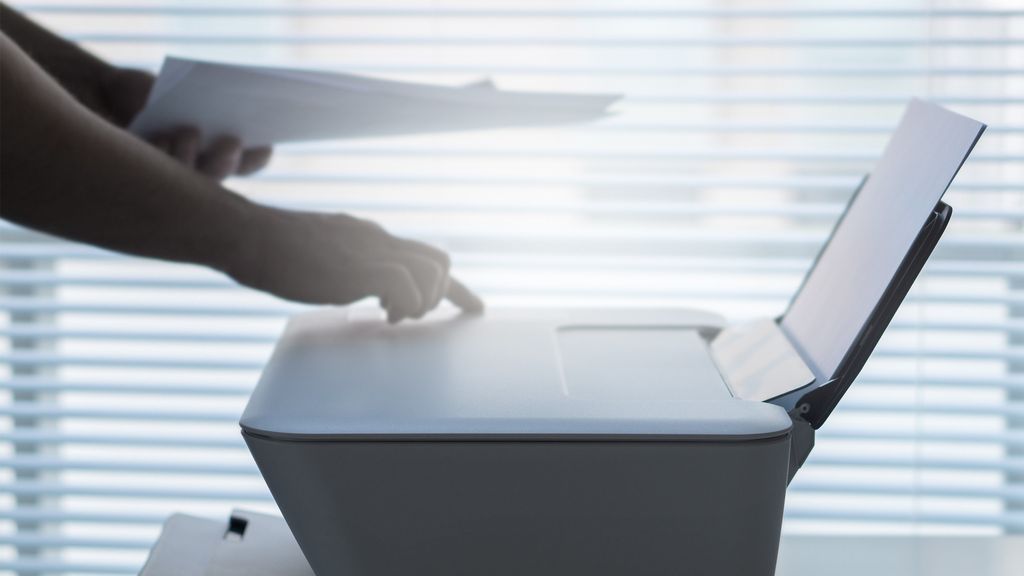 Some of the most popular printers in use today could be putting users at risk due to serious security vulnerabilities.
Researchers at the NCC Group have discovered significant vulnerabilities in six commonly used enterprise printers which could open up organizations to potential attacks and data breaches.