The best printer for students 2019: top picks for printing out coursework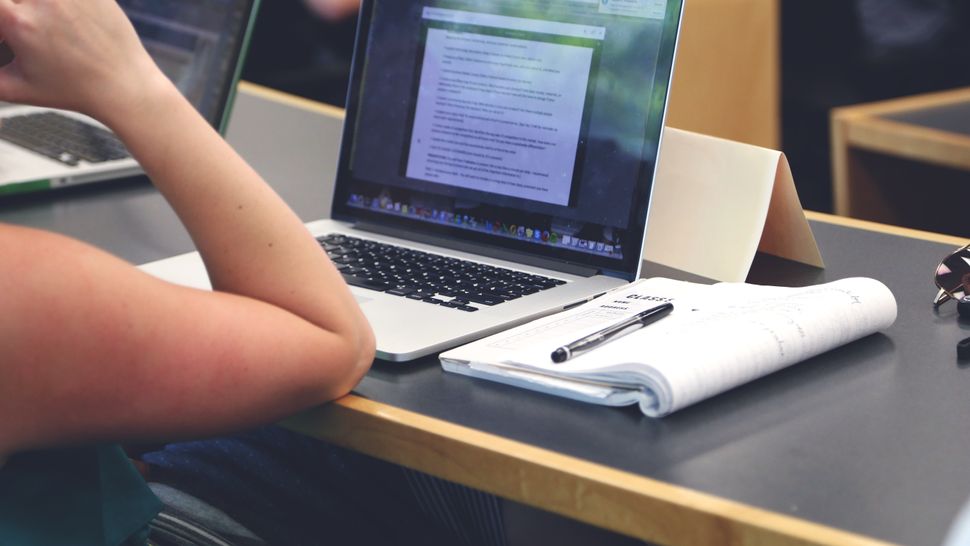 If you or a loved one is at school or college, then our guide of the best printer for students in 2019 is here to help. Buying the best printer for the student in your life can help them with their studies, printing out notes, homework and research.
Having the best student printer means you don't have to go to an internet cafe or library to print out your stuff. This can help save time, money and stress when those deadlines loom.